My favorite (free) stock photo sites
If you are a digiscrapper, and you are like me, you probably have tons of photos to scrap with. After I discovered digital scrapbooking, about 10 years ago, I was obsessed with taking pictures. I took pictures from everything around me, my daughter, family gatherings, parties, travels and trips…
But what if you are a creative team member? Maybe you don't always have the right pictures for a particular kit… Or you are an art journaler and are using pictures as a way of illustrating what you journal about. Or maybe you just like to scrap, but don't always want to use your own pictures. Where do you find beautiful professional pictures that are free to use?
There is a solution! A growing list of websites offers breathtaking pictures that can be used freely. Here's my list of favorites!
1. Unsplash
My absolute favorite! If I need a picture for a layout (not related to documenting my family memories), Unsplash is the first place I go looking. You can type a word, a sentence, or a theme in the search bar and scroll through the many many pictures, you can also look at the 'collections' that people made, or you can make your own themed collections. In that case you will need to register.
Unsplash photos are made to be used freely, for commercial and non-commercial purposes, no permission needed (although attribution is appreciated). Of course, you cannot sell the pictures without significant modification and you cannot use the pictures to replicate a similar or competing service. More details here.
2. Pixabay
Next to free stock photos, Pixabay also offers art illustrations, vector based images, and even videos and music. The art illustrations are not really my cup of tea, but I would only use the stock photos anyway. All contents are released under the Pixabay License, which makes them safe to use without asking for permission or giving credit to the artist – even for commercial purposes. More details here.
3. Pexels
Pexels provides high quality and completely free stock photos licensed under the Pexels license. All photos are nicely tagged, searchable and also easy to discover through their discover pages. Pexels has hundreds of thousands free stock photos and every day new high resolution photos are added. All photos are hand-picked from photos uploaded by their users or sourced from free image websites. The same rules apply: no selling 'as is' etc., more details here.
4. Gratisography
If you are looking for something quirky, fun and uncommon, then Gratisography might be the place for you! You may use Gratisography pictures as you please for both personal and commercial projects. You can adapt and modify the images and get paid for work that incorporates the pictures. This includes advertising campaigns, adding your logo or text to an image, printed in any size print runs (e.g., book covers, magazines, posters, etc.), on your website, blog, or other digital mediums, and on merchandise as long as the picture itself is not the merchandise. Same restrictions, you can read all about it here.
4. Foodiesfeed
Foodiesfeed is THE site for … yes, foodies! With over 1700 free food photos, you will surely find what you need.
5. Picjumbo
Picjumbo was created by Viktor Hanacek in 2013. Almost all the pictures on picjumbo are Viktor's own photos which gives him huge advantage of being 100 % sure that the photos are genuine and that there won't be any issues with stolen pictures from other photographers and so on. More details about what you can and cannot do are here.
6. Kaboompic
All photos on Kaboompics can be used for free for commercial and noncommercial use.
Attribution is not required. Giving credit to the the Kaboompics is not necessary but always appreciated. You can modify the photos. Be creative and edit the photos as you like. There are of course a few things that you cannot do, read more about that here.
7. The Graphics Fairy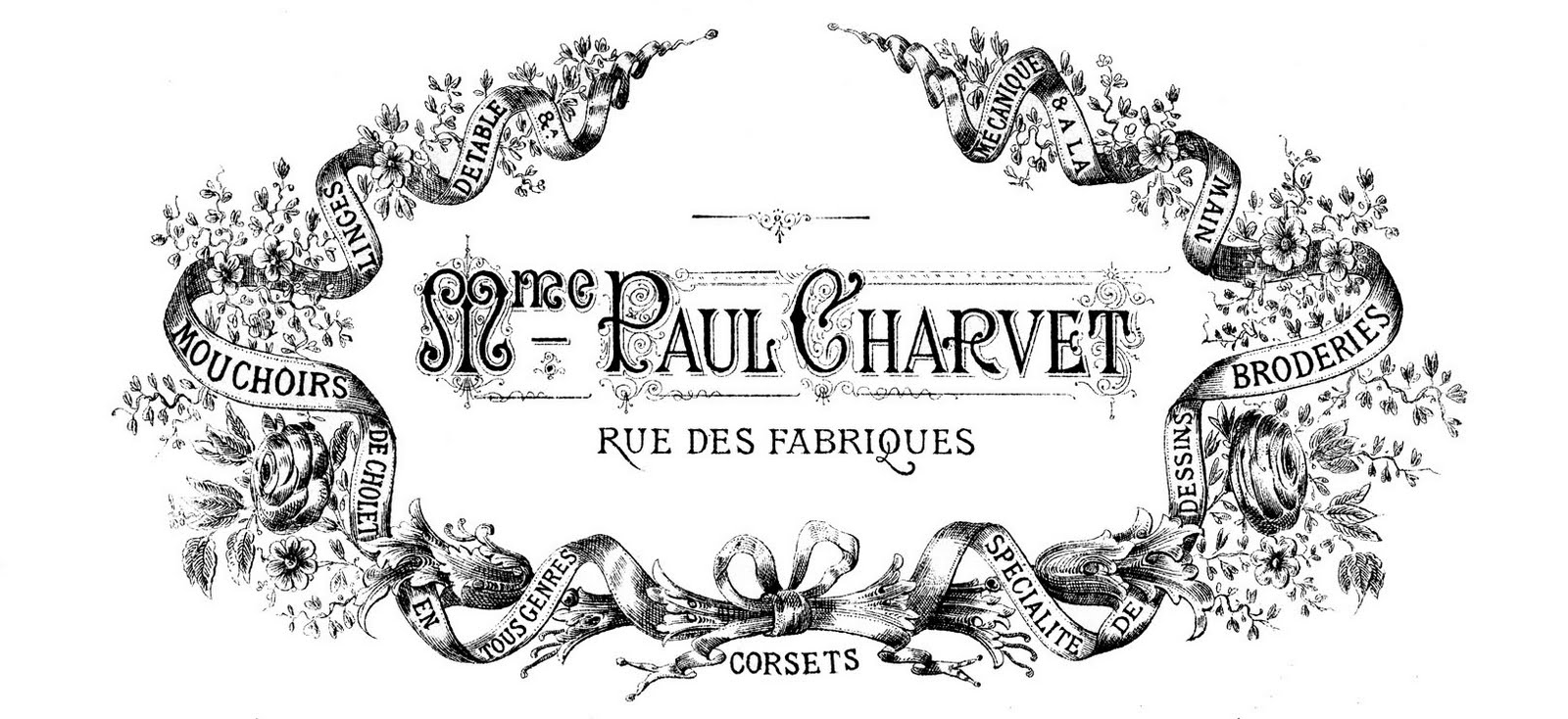 The Graphics Fairy is my FAVORITE resource for vintage images. That is why I'm adding this site to this list as well, because there may be times when you are not looking for a picture, but for a vintage image. Karen Watson is the founder of The Graphics Fairy blog and Co founder of The Graphics Fairy Premium Membership site. In my humble opinion, there is no other site that offers that many vintage graphics for free. The vintage images that Karen shares are perfect for you if you like mixed media, altered art, collage art, junk journals, and any other papercraft project. If you haven't already, then you have to check out her site. There are a few restrictions to using the images though, more details about that here.
About Licenses
Please read the licenses of each of these sites thoroughly. Always do your own research to determine how you can use these pictures or images.
Have a great day,
Anja